How To Protect Your Property in a Tropical Climate
Living in a tropical climate comes with many perks: year-round warm weather, abundant flowers and easy access to exotic fruits. However, investing in a home in such a popular climate comes with additional upkeep. Learn how to protect your property effectively from high humidity and frequent storms.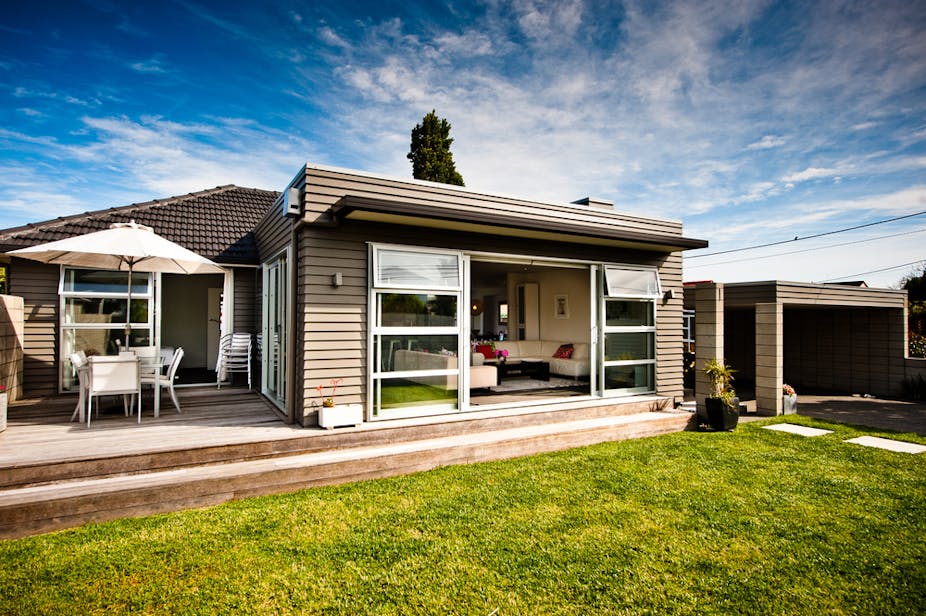 Battle Humidity
Over time, high humidity can wreak havoc on your home and yard. Because of the increased moisture level, the exterior of your house can take on a greenish hue from mildew growth. Avoid this growth on the outside of your home by applying exterior paint that contains a mildewcide additive. Then, after application, continue to occasionally treat your home with a spray-on mildewcide. Another way to prevent humidity damage to your property is to install a waterproof fence. Vinyl, fiberglass, or composite fencing material allows you to enjoy your privacy without needing constant upkeep due to rotting wood.
Check Your Trees
When you live in a tropical climate, it is important to be prepared for a major storm. Collecting necessary supplies such as purified water, batteries, and non-perishable food is critical, but ongoing property maintenance is also essential to the safety of your home. Each year, hire a certified arborist to inspect the trees on your property so that falling limbs and branches don't threaten your safety during the high winds of a hurricane.
Manage Large Surges
Another unwelcome side effect of frequent tropical thunderstorms is lightning. Large lightning strikes that occur close to your home can cause a major power surge that damages appliances. Avoid having to replace these expensive items by installing a whole-house surge protector, which is typically installed at your electric meter or on your main electrical panel.
While living in a tropical climate can mean short winters and frequent beach trips, high humidity and major storms can challenge you as a homeowner. Remember that a little bit of on-going maintenance can go a long way towards protecting your property.