How to Make a Long Distance Move Easier
Each year, over 40 million Americans move to a new area. While moving to a new area can be lots of fun, it can also be stressful. Rather than trying to rush through this difficult process, you need to thoroughly plan it out. A poorly planned move can result in a number of mistakes being made.
Are you trying to get through a long-distance move with ease? If so, check out the helpful tips below.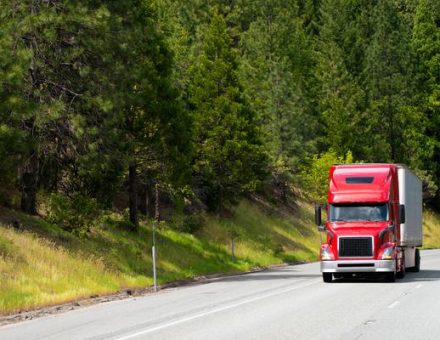 Start Packing Early On
The biggest enemy of a successful move is procrastination. Even if you have a very busy life, you have to make time to pack your things early on. Some people tend to put this vital work off. This usually leads to items getting packed in a hurry. The last thing you want is to damage items that mean something to you due to a bad packing job.
As you start to pack these items, you need to stay organized. Labeling each of the boxes you pack can make it much easier to unload at the new home. You also need to work on developing a moving checklist to ensure no important steps are skipped during this process.
Hiring Professionals is a Good Idea
If you don't have time to pack and move your things to a new home, hiring professionals is crucial. Working with experienced long-distance movers is the best way to get this work done correctly. Before hiring professionals to help with this work, finding out more about their reputation. Hiring a company known for providing excellent moving services for a competitive price is something you should view as a priority.
While hiring a professional moving company will be costly, it is worth the investment. With a bit of research, finding the right moving company to help you will be a breeze.